At the Academy of SM Arts, erotically adventurous adults (age 18+) can explore their kink in trust and with complete confidentiality. The Academy was founded in 1995 by internationally recognized kink educator, and ritualist, Cléo Dubois in order to dispel negative myths and false notions about fetish and BDSM. Her goal is to empower those drawn to fantasies of consensual power play to find connection, healing and a satisfying sex life through the exploration of their erotic desires.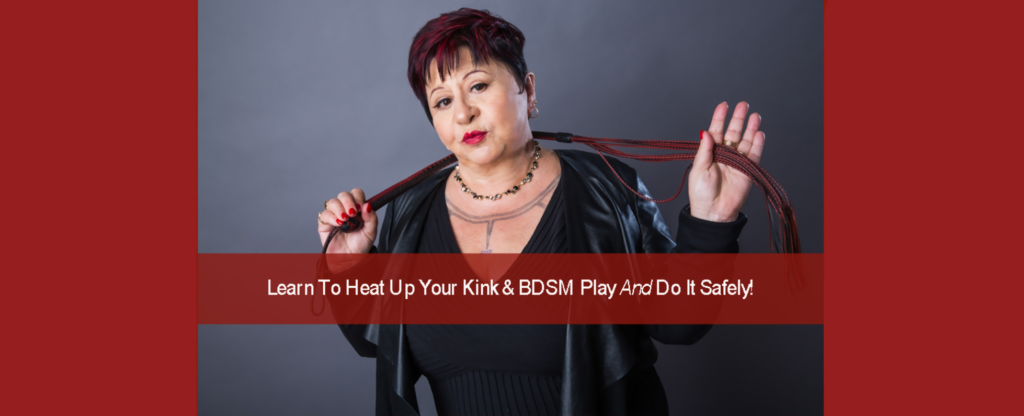 Cléo Dubois introduces the Academy, its offerings,
and what you can get out of taking an Erotic Dominance Intensive.
While you are under lockdown, maybe you could have some fun tying yourself up…
Cléo's films The Pain Game and Tie Me Up are streaming on PinkLabelTV